Digital platform for
clinical care
and patient
relationship
The best care for your patient and the best management for your clinic in a single place.
Why did more than 10000 health professionals choose Ti.Saúde?
We generate authority through a digital clinic with the best scheduling and management tools;
We empower your patient with access to anamnesis forms, exams, prescriptions and we manage multiple indicators for the best performance of your clinic.
Medical records and prescriptions
Sent Emails, Texts and WhatsApp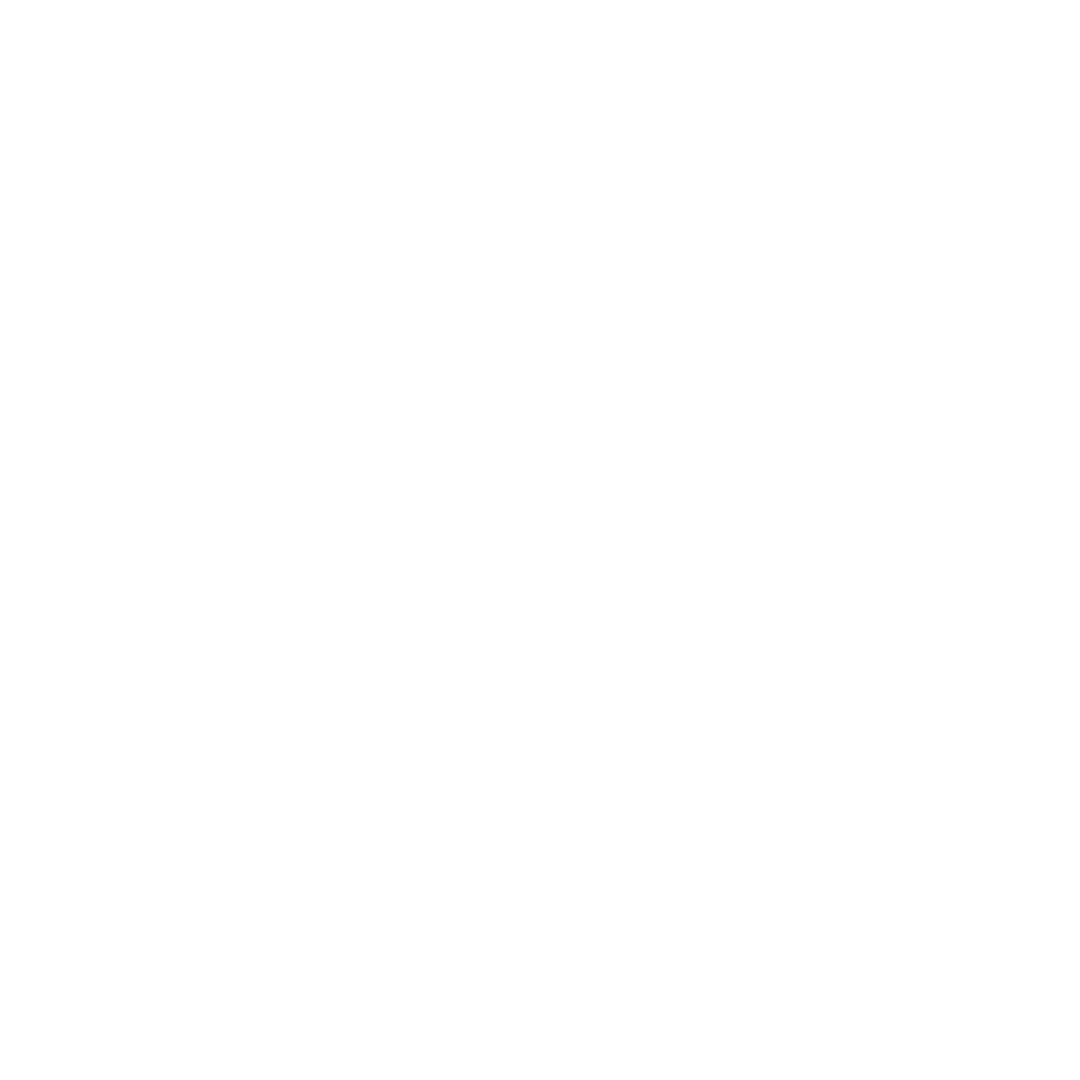 The most complete service and relationship platform on the market
The most complete service and relationship platform on the market
Seja Ti.Saúde
Entregue muito mais para o seu paciente através do nosso Plano Individual Gratuito.
Ferramentas e soluções ágeis e inteligentes para promover ainda mais cuidado
Prontuário Eletrônico e Prescritor Digital
+1500 modelos de fichas clínicas de todas as especialidades
Anamnese, atestados, declarações, prescrições
Assinatura Digital com QR Code
We promote the best care and the best relationship with your patient
Connect with your patient in an easy, interactive and smart way.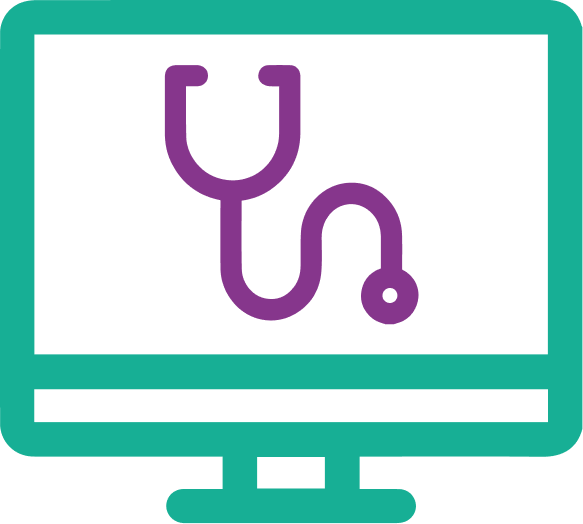 SERVICE:
Agility and security in telehealth care or in person, complete medical record and electronic prescription, more than 1400 personalized files, TISS guides, integrated machine and more.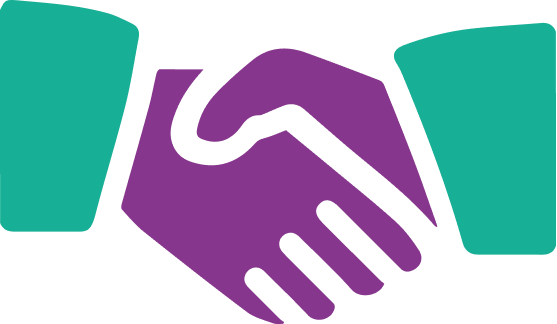 RELATIONSHIP:
The best communication tool, capable of stratifying and identifying groups of patients with health risk, allowing a care and follow-up plan, with automated messages via Whatsapp, SMS and email.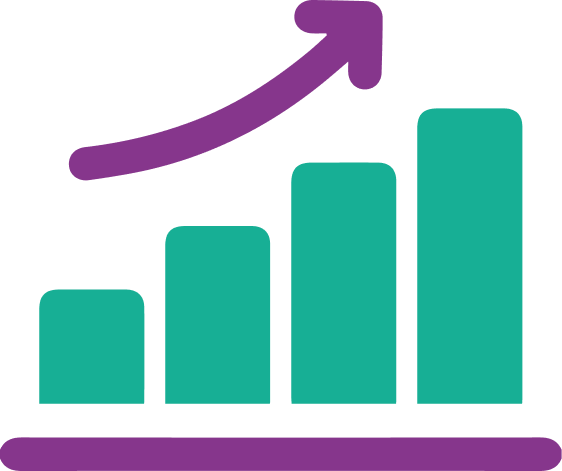 PERFORMANCE
We generate indicators and reports on appointments, appointments by healthcare professionals, social, economic and demographic profiles and patient geolocation, for intelligent strategies for the clinic's growth.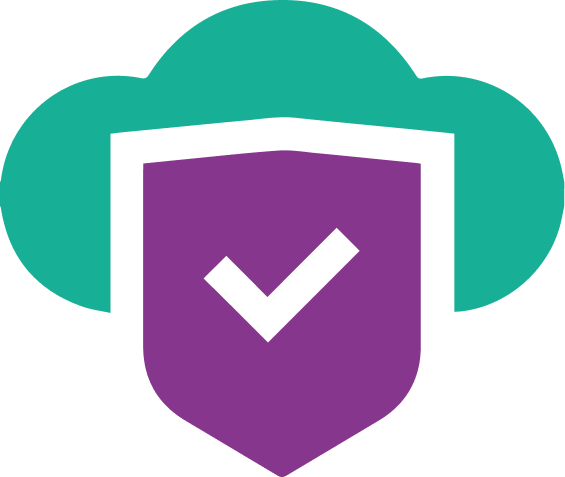 DATA SECURITY:
Our platform has banking security level. In compliance with the General Data Protection Law (LGPD), Brazilian Society of Health Informatics (SBIS) and Federal Council of Medicine (CFM).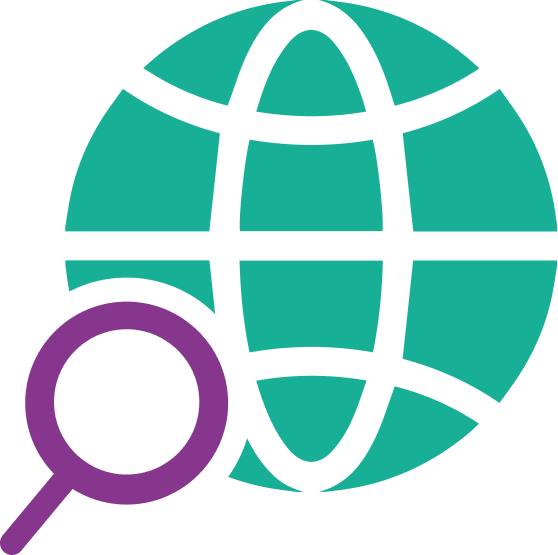 DIGITAL PRESENCE:
Your website is personalized like a true digital clinic, with online scheduling and your patient's login area, connecting you to your prescriptions and exams.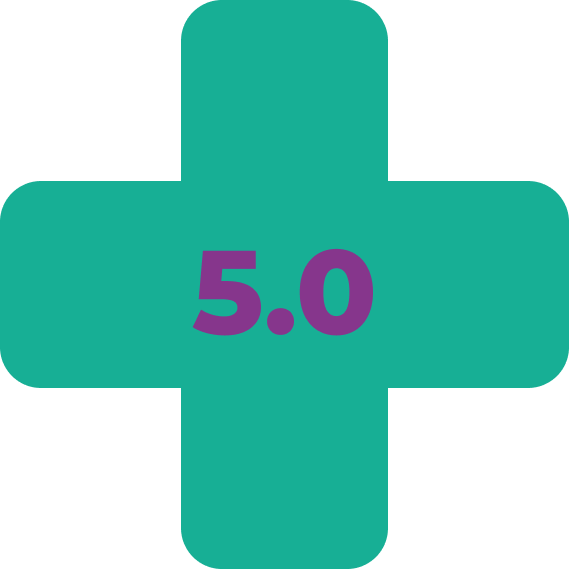 WE ARE HEALTH 5.0:
We connect your webpage with the best care tools, empower your patient with access to their tests and prescriptions, and manage care indicators for the best performance for your clinic.
The healthcare platform chosen by more than 7500 7500 healthcare plans, clinics, hospitals and city administrations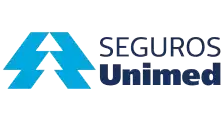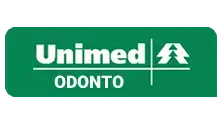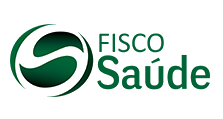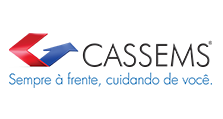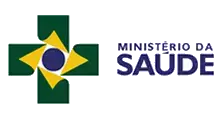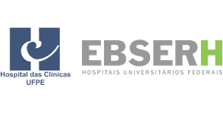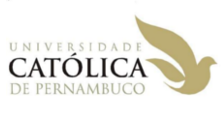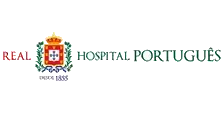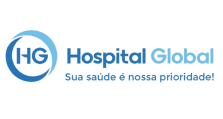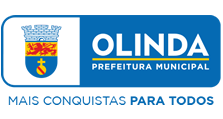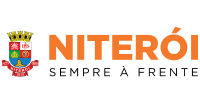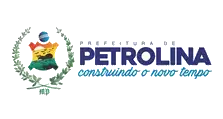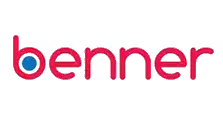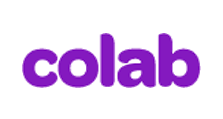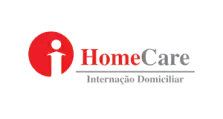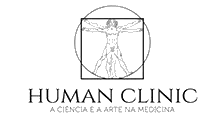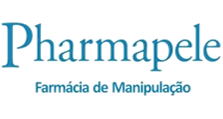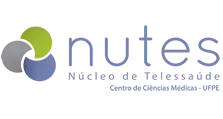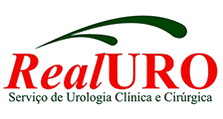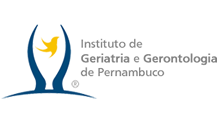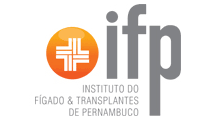 We have the best digital healthcare solutions
Discover our advantages and differentials.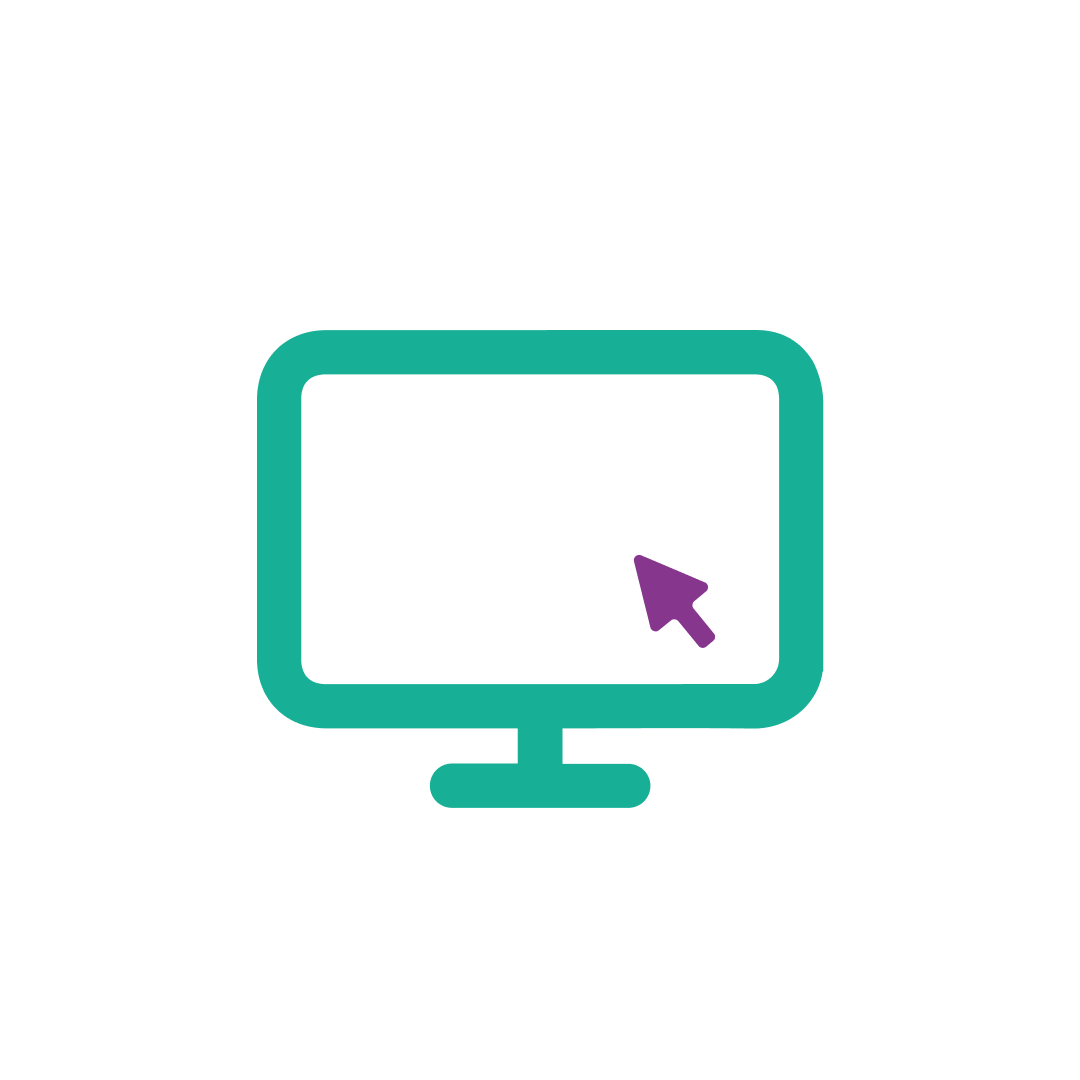 Easy to use
We developed our platform thinking about the practicality and simplicity for the use of all profiles of healthcare professionals.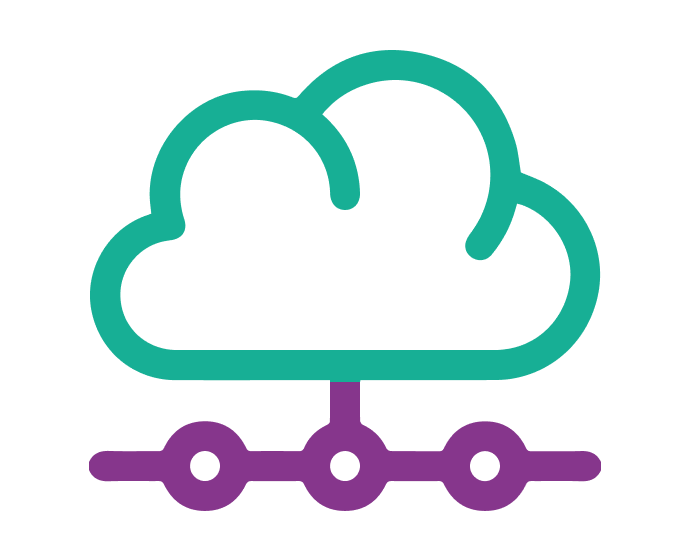 Cloud platform
Our platform is 100% in the cloud, with access to your patients from anywhere, anytime.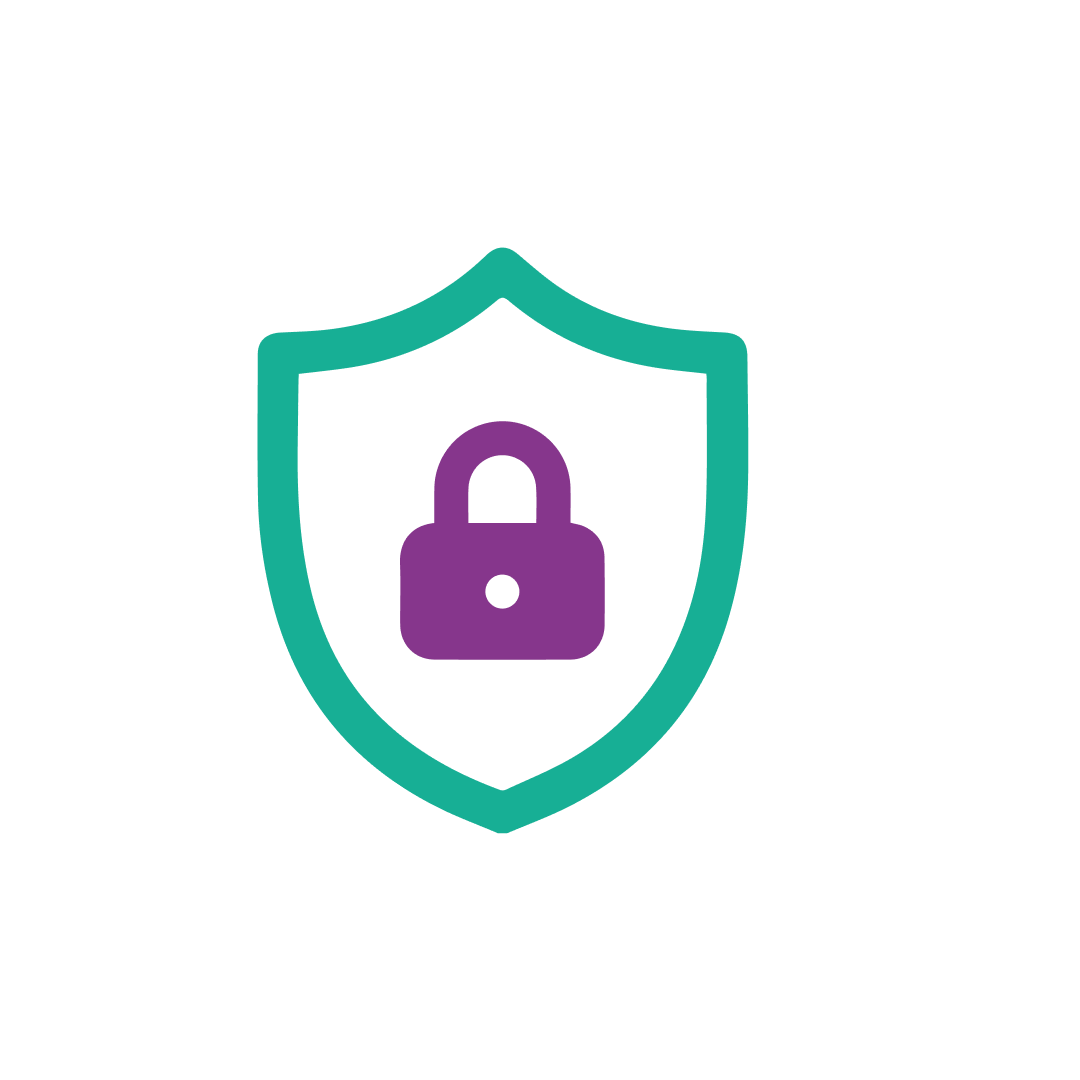 Maximum security
Your data is safe with us. We have a multi-server architecture, daily backups and 256-bit SSL encryption.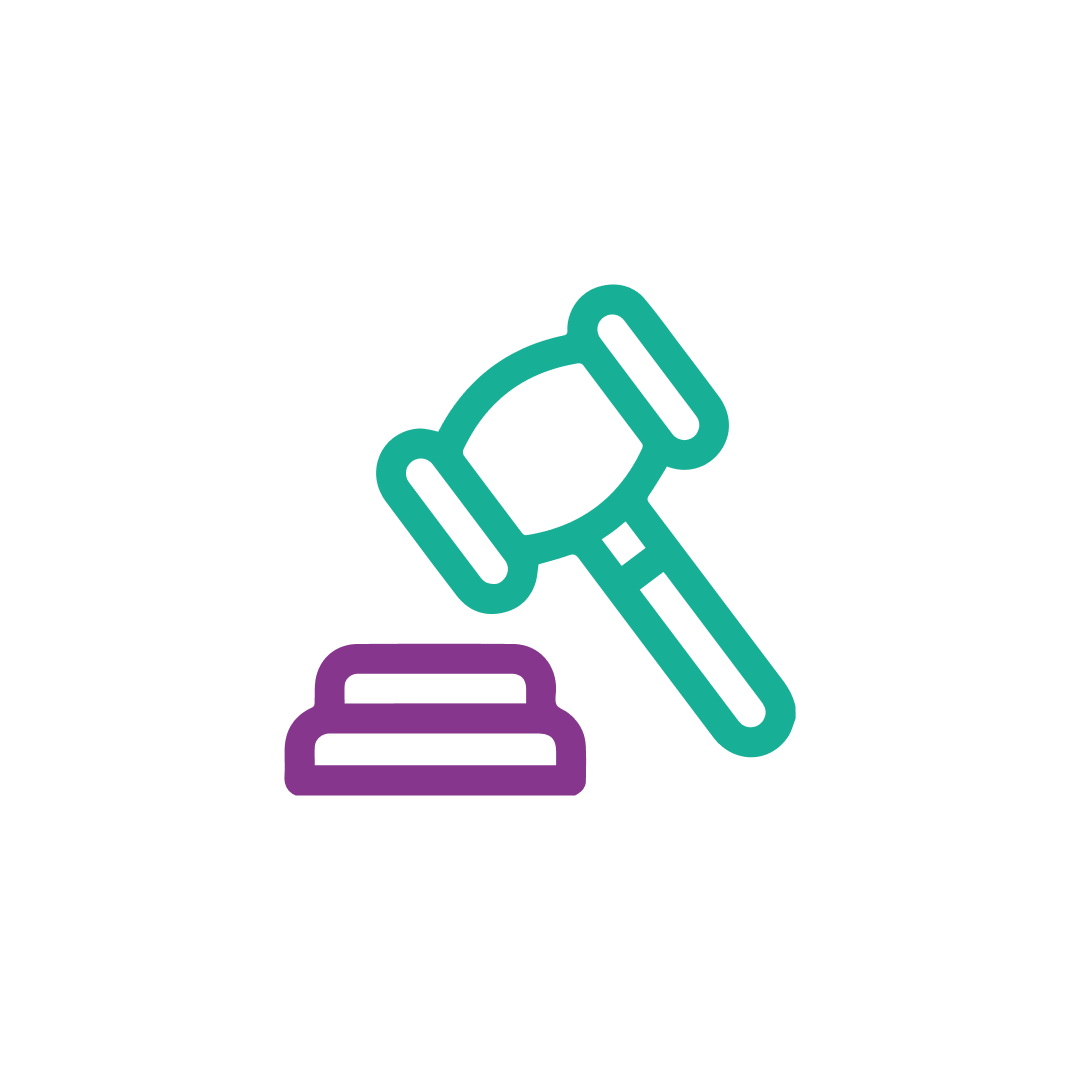 Attentive to legislation
Our platform complies with the rules and guidelines of SBIS/CFM, and with the General Data Protection Law (LGPD).
Intelligent and automatic digital communication with your patients
Assertivecommunication and relationship tool for your patient
Reduce absences with automated messages to remind appointments.
Be present throughout your patient's journey in a digital and physical environment.
Promote health and care.
Share treatment plans and information via email, Whatsapp and SMS, and increase your patients' engagement and return.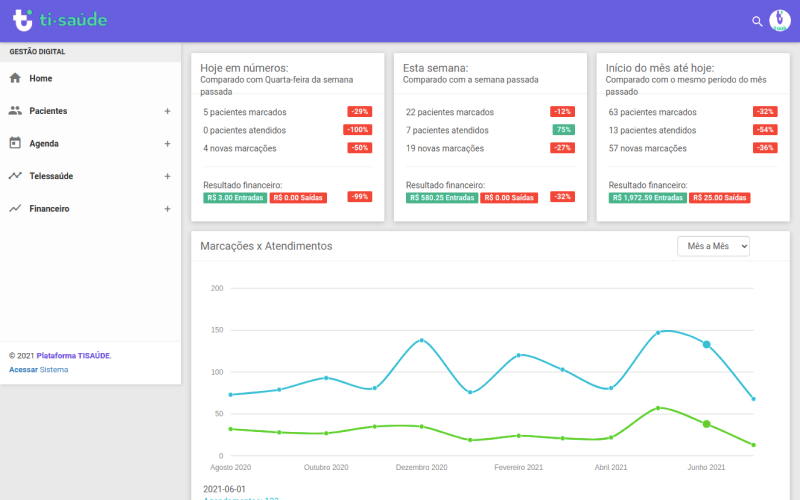 Facility of clinical management through data!
We are the best tool for analyzing performance indicators
Dashboard Real-time performance tracking dashboard.
Analysis of numbers and indicators for clinic performance.
Plan strategies for the best performance of your clinic.
Manage data from appointments versus consultations, absences, geolocation and patient demographics, top-served plans, analytics by healthcare professionals, and more.
Awards and Recognition from Ti.Saúde: